About us.
Since 1999, the NMVTRC has driven the vehicle theft reform process in Australia. The sixth formal review of the NMVTRC's operations estimates the benefits of the NMVTRC reforms exceed community and stakeholder costs by $220 million dollars, with each $1 invested earning $2.20 of benefits and a benefit cost ratio of 19:3.
A short video below outlines the NMVTRC's goals and vision for a 'secure system' approach to combating vehicle crime
David Morgan (AO)
Independent Chair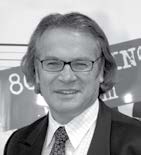 Mark Borlace
RAA (SA) (Australian Automobile Association)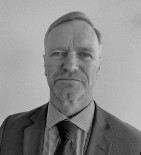 Ashley Sanders
Federal Chamber of Automotive Industries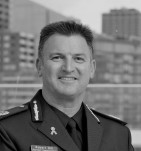 Bob Hill (APM)
Victoria Police (Lead Ministers for NMVTRC Business)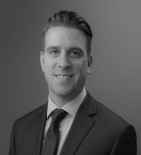 Andrew Mahon
Dept. of Transport and Main Roads (Qld) (Austroads)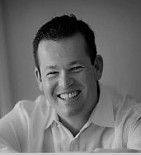 Richard Gibson
National Transport Insurance
(Insurance Council of Aust.)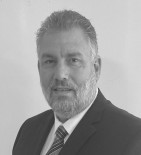 Matthew Wilson
Zurich Insurance (Insurance Council of Aust.)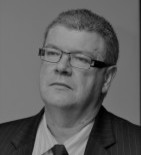 Richard Dudley
Motor Trades Association of Australia
Our people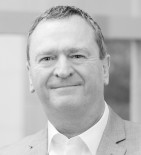 Geoff Hughes
Chief Executive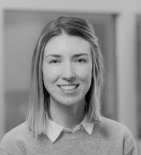 Christine Pejic
Program Manager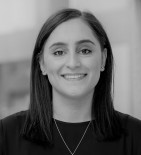 Caitlin Hrambanis
Projects and Communications
Coordinator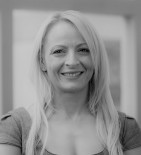 Danielle Meagher
Administration Officer
Recent reform highlights
Synergy Repairs, the NMVTRC's joint venture with Mission Australia and the Suncorp Group delivering on-the-job technical training, work experience and support to young car crime offenders, celebrated its fifth anniversary of operating as a commercially-based social enterprise in 2019.
The NMVTRC established an expert working group in Western Australia to consider options for legislative reform of the scrap metal market and develop formal proposals to government to remove ambiguities and gaps and deal more effectively with enduring non-compliance.
With Swinburne University and Victoria Police, first-time research into contemporary young offender behaviour was completed providing valuable insights into the reasons for some young people's involvement in violent vehicle crime.
The NMVTRC's partnership with local communities, Operation Bounce Back, is now in it fourteenth year and was successfully completed in 12 municipalities across the nation.
In 2018/19 the Personal Properties Security Register (PPSR) processed more than 9 million registration status checks
The NMVTRC hosted a national workshop of stakeholder subject matter experts and communications specialists to examine prevailing issues and contribute to the development of a set of consistent, appropriate key messages that would be suitable for use across all partner organisations' communications with motorists and the broader community.
Police services across Australia have completed in-house training for the NMVTRC's world-leading expert vehicle crime data service, enabling them to fully utilise the service as a tool to tailor local and regional operational responses. The service was also expanded to include the capture of stolen number plates in Victoria as a pre-cursor to wider application nationally.
Reform timeline
Timeline notes
To zoom in with a mouse pointer, click-hold-and-drag out a rectangle in the timeline area. To zoom into a new area, click the reset zoom button.
On touch devices, zoom in by pinching the timeline area. Move the zoomed area by panning with one finger across the timeline.